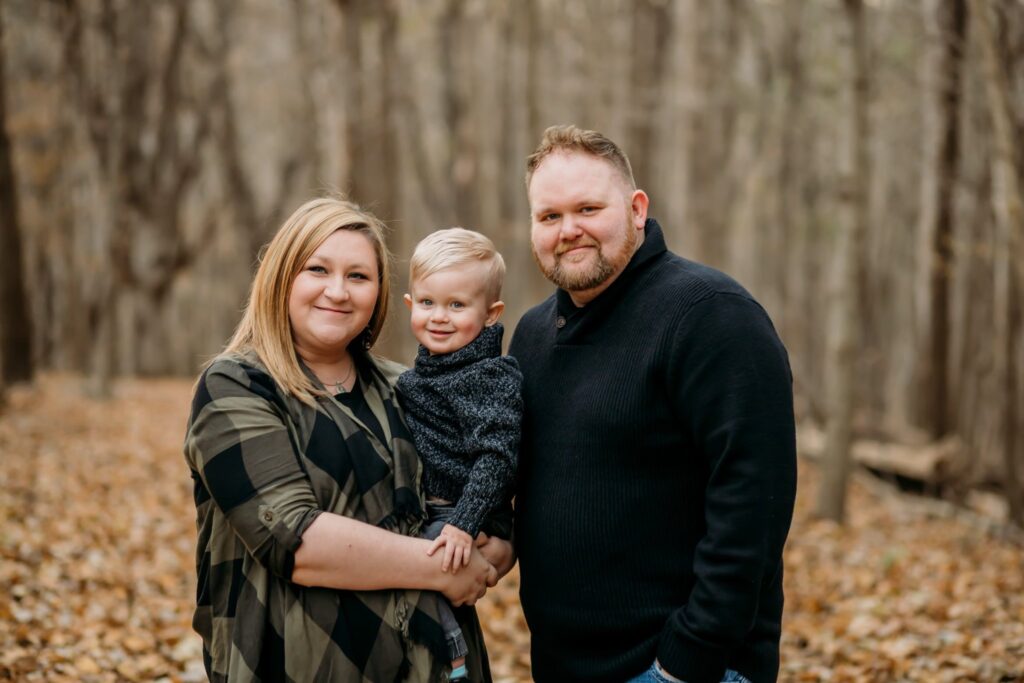 Pastor Elizabeth Leversee was led to the Lord at 8 years old by a dear neighbor and friend, Lee Malone (loving called Nanny). She was baptized at First Christian Church in Center Point, Iowa, and later began attending River of Life Church in Cedar Rapids, Iowa, during middle school. Pastor Elizabeth attended a Christian university, the University of Northwestern in St Paul, Minnesota and later graduated with a Business Administration degree from Kirkwood Community College in Cedar Rapids.
Pastor Elizabeth met, got engaged to, and married Pastor Jared at River of Life Church. Like her husband, Pastor Elizabeth has a passion to worship God and lead others to worship Him. It is not uncommon for Pastor Elizabeth to lead worship alongside her husband Pastor Jared. Since their marriage in 2004, they have served as youth leaders and worship team members at River of Life Church, Worship Directors at New Beginnings Church, Worship Directors and Youth Pastors at Relevant Life Church. They also have led worship and been involved with many other ministries such as Come Rest Ministries, The Mission of Hope, and The Restore House.
In 2017, their family grew and they had a son, named Isaac.
Pastor Jared and Pastor Elizabeth were ordained as Deacons at Christian Life Church in 2019 and in 2020, they were ordained as the Associate Pastors of CLC. Serving as Pastor Christian and Pastor Amanda's right hand, they also oversee our ministry volunteers, our Deacons/program, and other various administrative tasks.