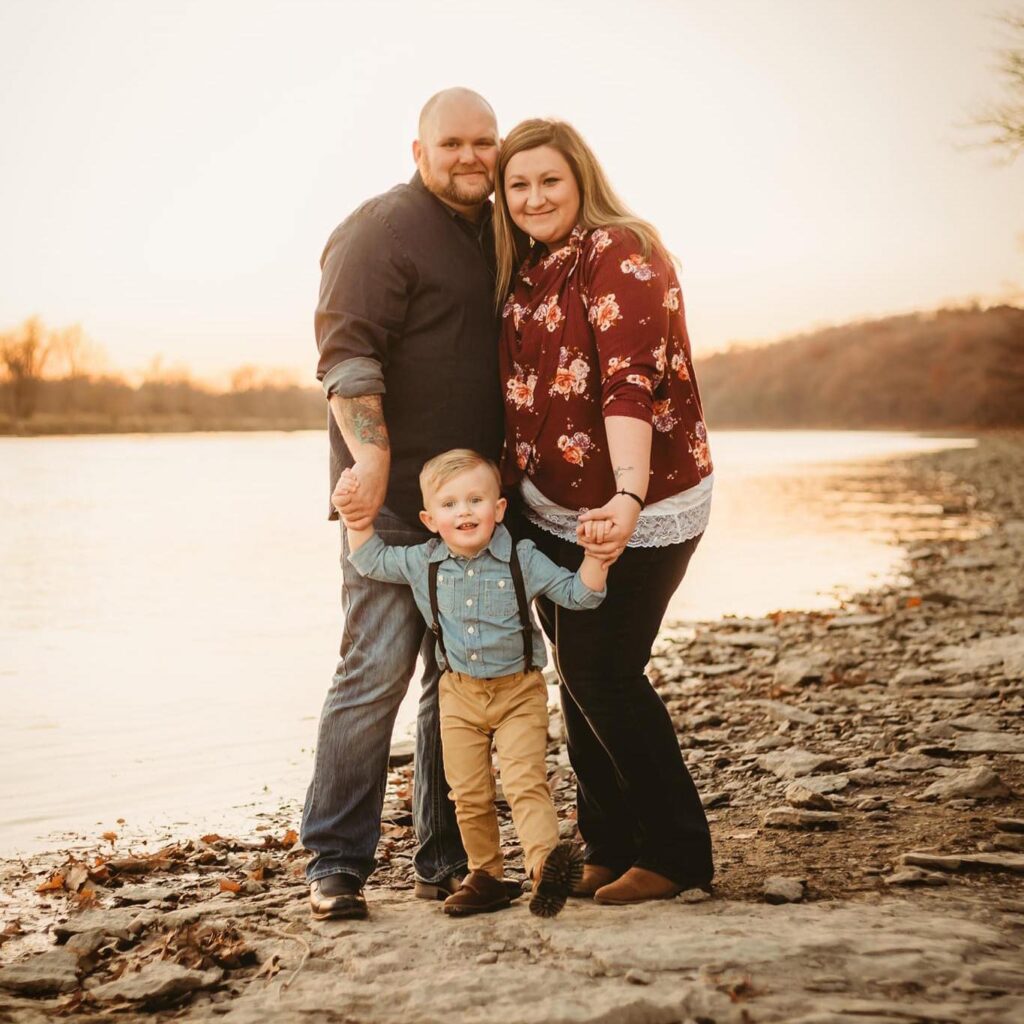 Pastor Jared Leversee was born on an army base in Seattle, Washington. He was led to the Lord at 6 years old after pondering why his mom was "always so happy"– he wanted the joy of the Lord! Living in Washington, Georgia, and later ending up in Iowa, he started attending River of Life at 14 years old. Interested in music, he is self-taught on both drums and acoustic guitar.
Pastor Jared met, got engaged to, and married Pastor Elizabeth at River of Life Church in Cedar Rapids. They share a passion for worshiping God and leading worship together as a couple. Since their marriage in 2004, they have served as youth leaders and as worship team members at River of Life, Worship Directors at New Beginnings Church, Worship Directors and Youth Pastors at Relevant Life Church, and have led worship and been involved with many other ministries such as Come Rest Ministries, The Mission of Hope, and The Restore House.
In 2017, their family grew and they had a son, named Isaac.
Pastor Jared and Pastor Elizabeth were ordained as Deacons at Christian Life Church in 2019 and in 2020, they were ordained as the Associate Pastors of CLC. Serving as Pastor Christian and Pastor Amanda's right hand, they also oversee our ministry volunteers, our Deacons program, and other various administrative tasks.